Welcome to our website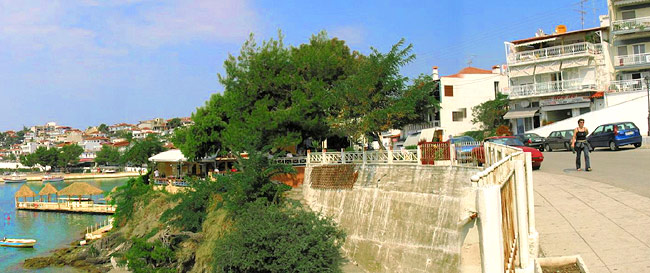 SOULA'S house Rooms for rent are located in the center of N. Marmaras in Halkidiki. It is exactly beetween the two main squares of the village.

In a very close distance you can find the local market, supermarkets and also greek traditional taverns where you can enjoy fresh fish of the halkidiki region and taste some of our local recipes.